This site will be a repository of Verdicchio family news and history. When possible, it will include photographs and other memorabilia. For now it is under construction, but soon I hope to be in full swing.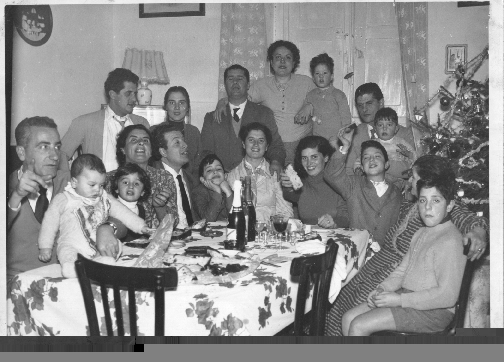 This is a Christmas photograph 1956.  It was taken at our home, via Bernini 25, Napoli. 
I remember the event very clearly.  Do you recognize everyone?
---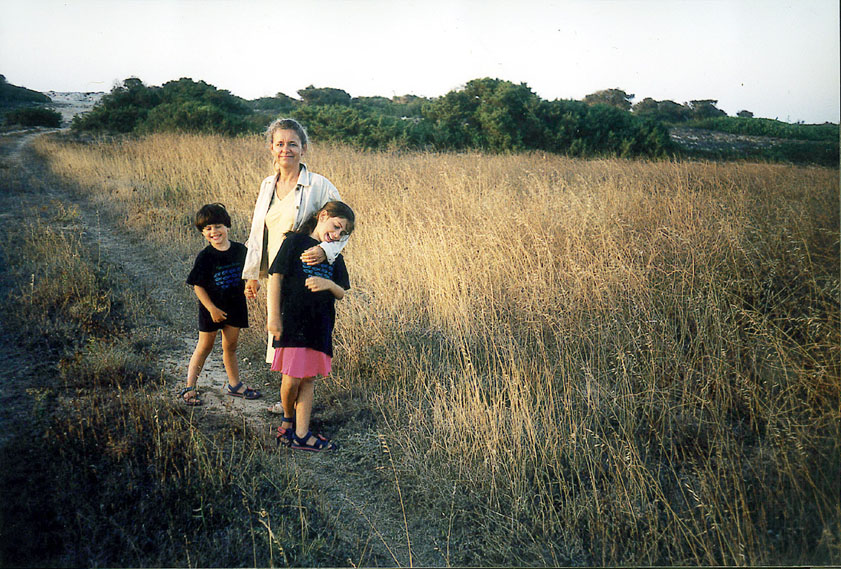 ---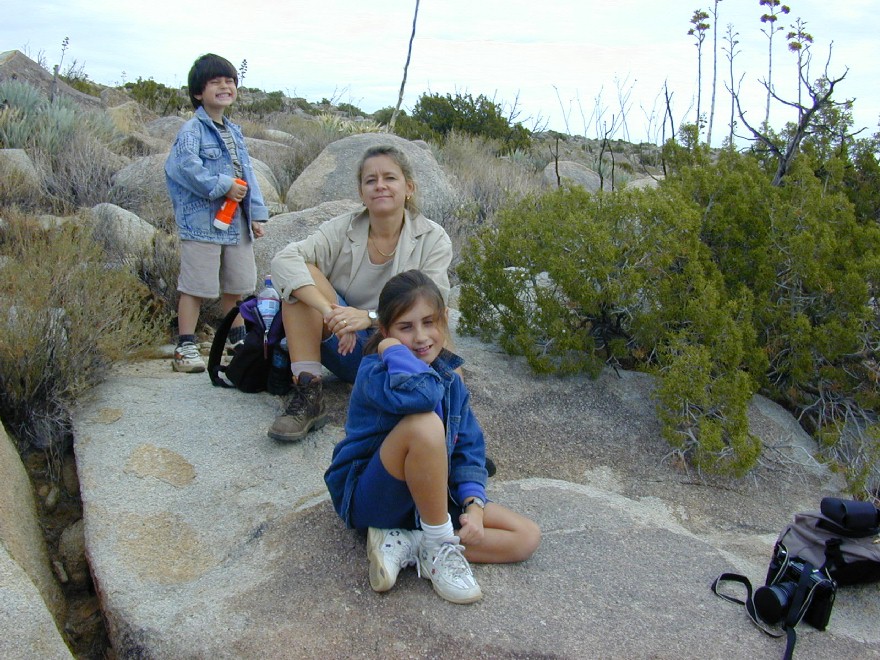 ---
---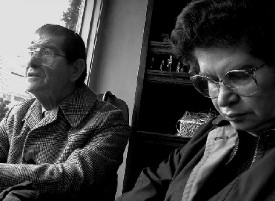 ---
For now, ARRIVEDERCI.

Pasquale
LINKS
ITALIAN CANADIAN WRITERS: Writing Announcements, AICW, etc.
LIGHTZOO: Italian & Italian American Film
ZERO: A Journal of Writing Arts